We enable global
to grow by integrating on-demand services directly into their platform.
#SuperappEnabler
One integration, six on-demand services
One global network with over 2 billion users
Our partners include many of the world's largest superapps, travel platforms and wallets. Splyt makes on-demand services available to their users, both at home and abroad.
Alipay users can use local ridehailing services when travelling abroad - all powered by Splyt. The full integration offers greater ease and convenience than downloading separate new apps in each country they travel to.
Read the case study
Cherry Huang
General Manager at Alipay Cross-border, SEA,Ant Financial Services Group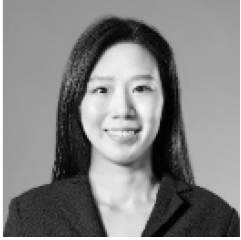 "Transportation is an essential service Alipay provides for our users, especially when they are on the road in overseas destinations and not familiar with local service options. Through Splyt, Chinese tourists can use local ridehailing services with greater ease and apps."
Integrate on-demand services simply & seamlessly
Two product solutions that fully and completely integrate the leading global on-demand services network into your superapp - within weeks, not years.
Learn more about our products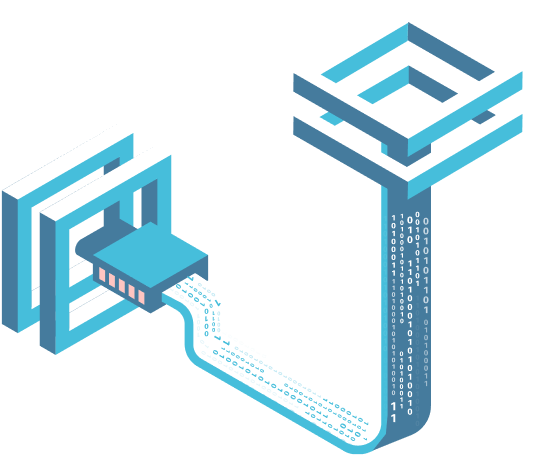 API
Splyt's network, your interface. Connect to our API and make on-demand services from over 65 partners available to your users.
SDK
Choose one on-demand service, or six. A full user interface that can be integrated into your superapp out-of-the-box.