with Splyt
The world's largest superapps, travel platforms and fintech brands turn to Splyt. To grow their business. To simplify their journey.

We are a globally-minded and locally aware tech company. We are a diverse and quickly growing team from 25 countries that speak over 20 languages. We are remote-first, but always close to our partners.
Join us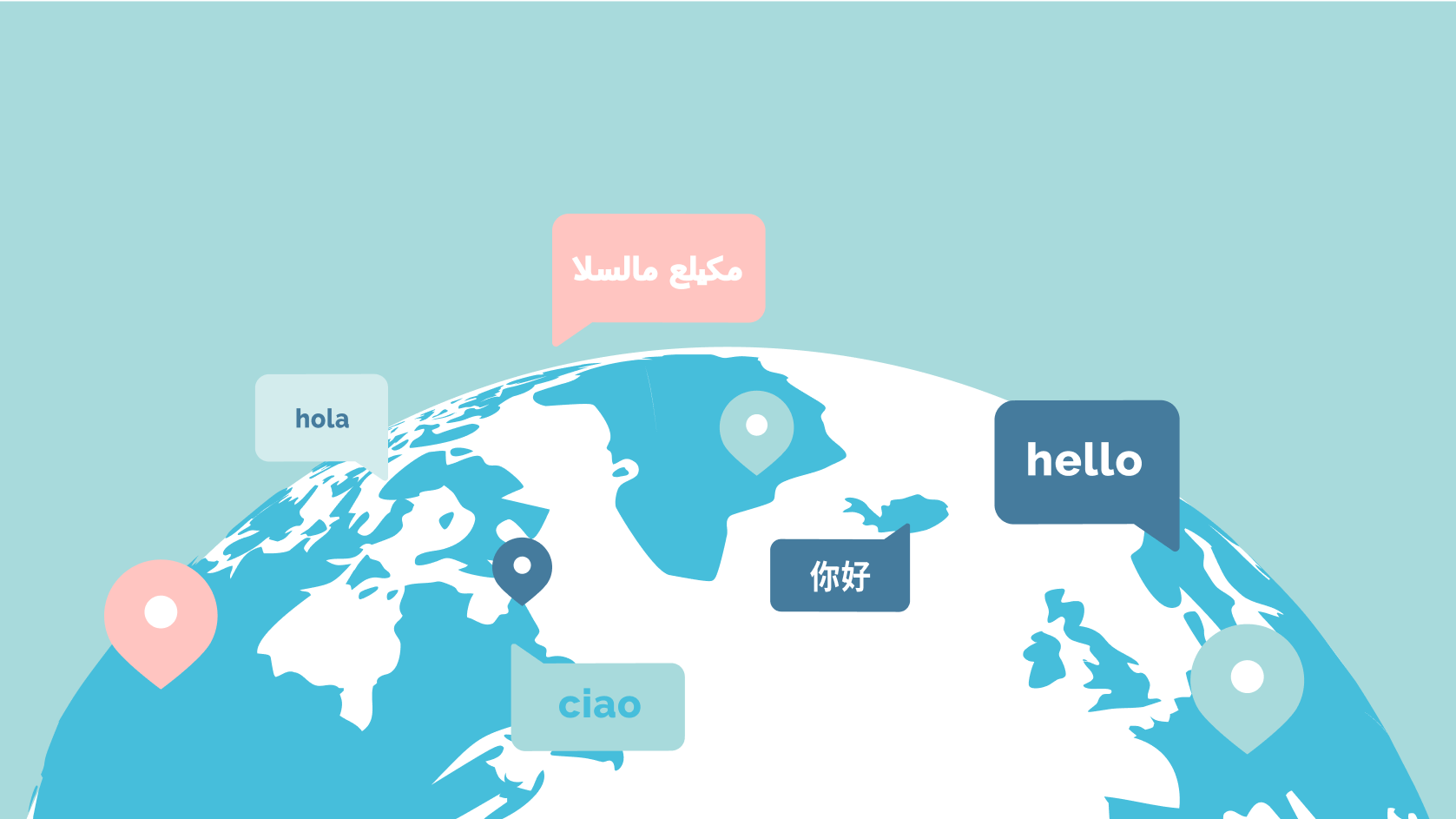 Our mission
We are the superapp enabler.

Our solutions allow users all over the world to feel at home, anywhere. We integrate, so billions of travellers can navigate. We build, so our partners can grow.

And we act, in accordance with our values, and a firm belief in making the world a better place.
Our story
We started our journey by enabling global mobility roaming services - allowing ridehailing users to access other platforms seamlessly (the same way your smartphone connects to other networks).

Our journey continued by extending this concept to almost any other on-demand service. And making them available to those apps already used by billions of users: superapps.
May
2015
Founding. Splyt is launched in London as a leader in on-demand transportation, with a specific focus on ride-pooling.
January
2017
Switching gears. Following SplytCon Dubai, Splyt switches gears to become the world's leading mobility roaming platform - a unique access point to a global mobility market that connects providers with consumers of on-demand transportation services.
October
2017
New signings. Splyt signs up a number of leading global transportation providers. The ridehailing inventory available on the marketplace reaches 28 million cars in over 29 countries and across 5 continents.
June
2020
Investment Series B. Splyt raising its Series B round in anticipation of launching additional services.
November
2020
Micromobility. Splyt expands beyond Ridehailing by launching a new Micromobility vertical. Enabling Alipay users in Europe to book Voi scooters through Splyt.
November
2021
Public Transport. Splyt launches the Public Transport vertical. Grab users in Malaysia can use the "Intercity" miniapp to buy tickets for domestic bus & ferry journeys.
December
2021
Airport Transfers. Splyt launches Airport Transfers vertical. Grab users anywhere in the world can prebook airport transfers in advance.
The team
Splyt is a global team with a simple aim: to make travel a seamless, interconnected global experience.

We are driven by our passion for mobility, respect for one another, and commitment to shaping a better, more connected world.


Our values
Ingenuity

Nurturing the creativity that enables an industry disruption.
Our hubs
We are remote-first, but not without a home. Our team comes together in our social hubs in four global cities.
London

Flat Iron House,

44-46 Southwark Street,

United Kingdom,

SE1 1UN
Our ESG approach
This is the decade for change. At Splyt, ESG is not a question of policy, but of principle. We understand that sustaining our growth as a company goes hand in hand with growing our commitment to sustainability. In truth, this isn't hard for us, as it's something our shareholders, our employees, and our partners all share in common: a commitment to act with a greater good in mind.
Together we can travel into a brighter future
Press kit
Splyt loves working with journalists to create inspiring and newsworthy stories about the future of travel and mobility.

If you intend to write about Splyt, we've packaged our media-ready logos and assets into the following press kit.
Download press kit